One of my favorite things about Thanksgiving is watching the Macy's Thanksgiving Day Parade while the turkey bakes in the oven. Oh the aroma! I've watched the parade for as long as I can remember. And I've attended the parade twice—once as a high school senior with my friend Anita (two Arkansas farm girls in The Big Apple!), and again twenty-five years later when my daughter was part of a drill team group that performed in the parade.
Today, I'm sharing a few throwback Thanksgiving pics…Here's the high school picture (Nov 1979). I was part of the North Arkansas Conference Youth which I joined only to go on this Washington DC/New York.
This next bit of throwback ephemera came from my scrapbook. Three brilliant quotes that made the high school newspaper along with the tag from the sweater I bought at Macy's. It was a cranberry-colored, fake cashmere pullover that I wore all through college. Note the Macy's tag is proudly displayed next to my Bad Company concert tickets—a completely unrelated event (Memphis, Mid-South Coliseum).
Now on to New York, 2004. These are not the highest quality because, well, they're old school instead of iPhone.
Tate wins most changed award:)
I didn't realize until I looked back through my pictures that I had this one of the Crocodile Hunter. He died two years later.
Wishing you peace and plenty this Thanksgiving.
Grace Grits and Gardening
Farm. Food. Garden. Life.
P.S. Don't forget to check back tomorrow for the first look at my book cover. Plus you'll be able to pre-order a signed book. There may even be a Black Friday deal. Hint, hint.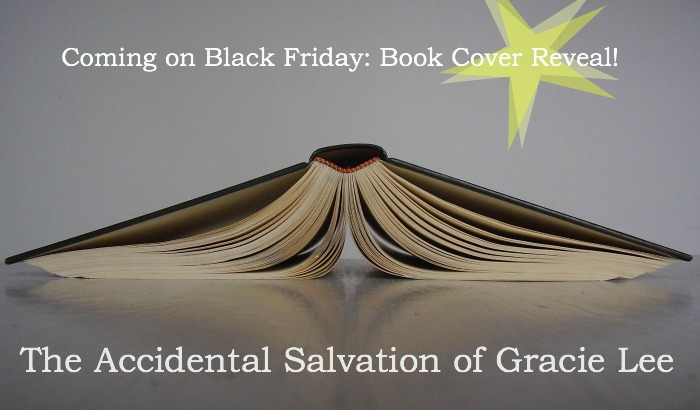 Musical Pairing:
Macy's Thanksgiving Day Parade 1935